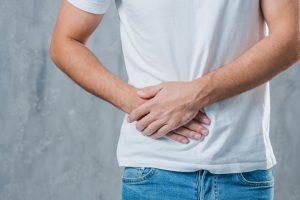 Hepatology is a branch of medicine concerned with the study, prevention, diagnosis and management of diseases that affect the liver, gallbladder, biliary tree and pancreas.
This includes the study of body parts such as the liver, the biliary tree, the gallbladder and the pancreas. A hepatologist manages disorders in these areas.
Some of the procedures hepatologists are required to perform include the following:
Endoscopic retrograde cholangiopancreatography, which is used to diagnose and treat many biliary and pancreatic diseases.
Transhepatic pancreato-cholangiography, whichis an X-ray used to detect obstruction in the bile ducts or liver.
Transjugular intrahepatic portosystemic shunt, an artificial channel made to create a connection between the portal and hepatic veins.