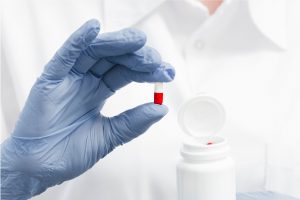 Many internists enter into practice following completion of their basic internal medicine training. These physicians practice "general internal medicine" and are commonly referred to as "general internists."
General internists are equipped to handle the broad and comprehensive spectrum of illnesses that affect adults, and are recognized as experts in diagnosis, in treatment of chronic illness, and in health promotion and disease prevention—they are not limited to one type of medical problem or organ system.
What tests can General physicians perform?
General physicians can arrange a diverse range of tests appropriate to your condition. These may include bedside tests such as an electrocardiogram (ECG), urinalysis (U/A), blood sugar level, blood pressure, faecal occult blood test.
They usually involve laboratory investigations such as blood tests,these blood tests are directed to the problem that you are presenting with. As well as blood tests the laboratory may process other samples such as urine or fluid from other parts of the body.